"We build a direct link between our factories and customers, to ensure that together, we make the most of the best opportunities as they present themselves."
CIAC Group was established in 1977 with the aim of creating a group of Italian furniture manufacturers located in Tuscany region, drawn together by an innovative businessman who wanted to join forces with furniture factories operating at the highest level of quality.
His aim was to export their products around the world.
CIAC Group nowadays exports to over 60 countries worldwide with a constant yearly growth.
Our strength is our network: our team consists of 30 people, a highly trained technical group of experts dedicated to custom-made design.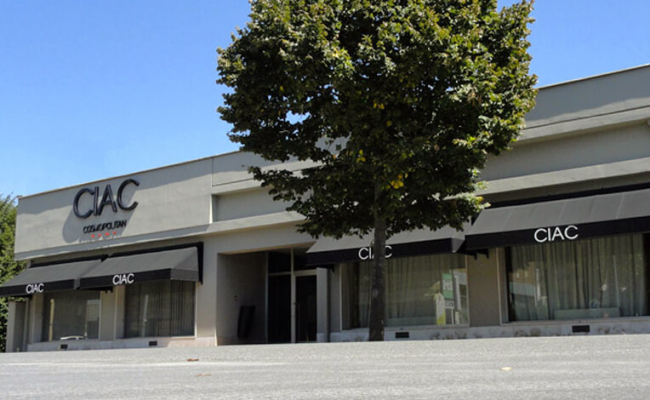 Interior design 100% made in Italy
CIAC Group group produces both fine classical cabinetwork and contemporary design, from children's bedrooms to kitchens.
With 40 years of experience in the luxury sector. Here you can find an inspiration of both our collections.
Choose your style and choose us to design your dreams.
Our network of Italian companies.
Since 1977, CIAC Group has represented and promoted a select group of high-end Italian furniture manufacturers all over the world. Our range of exclusive collections goes from classical luxury cabinetwork to elegant contemporary design, from children's bedrooms to kitchens. With 40 years of experience in the luxury sector, CIAC Group is a profitable and reliable partner, able to meet the needs of an international market that grows ever more elaborate and complex.
Experience, expertise and spirit of innovation are Ciac's main characteristics which have contributed to the continual growth of our company.
Over the years we have gained vast experience from luxurious projects all over the world. Based on our ability, trust and attention to detail we consistently strive for perfection and our illustrious clients are testimony to this.
The majority of our projects are started in the conception phases and run all the way through to completion, offering a hand on service throughout the whole process. We have over 100 partners, allowing us to be able to give a full turn-key service from design, through to procurement, supply and installation.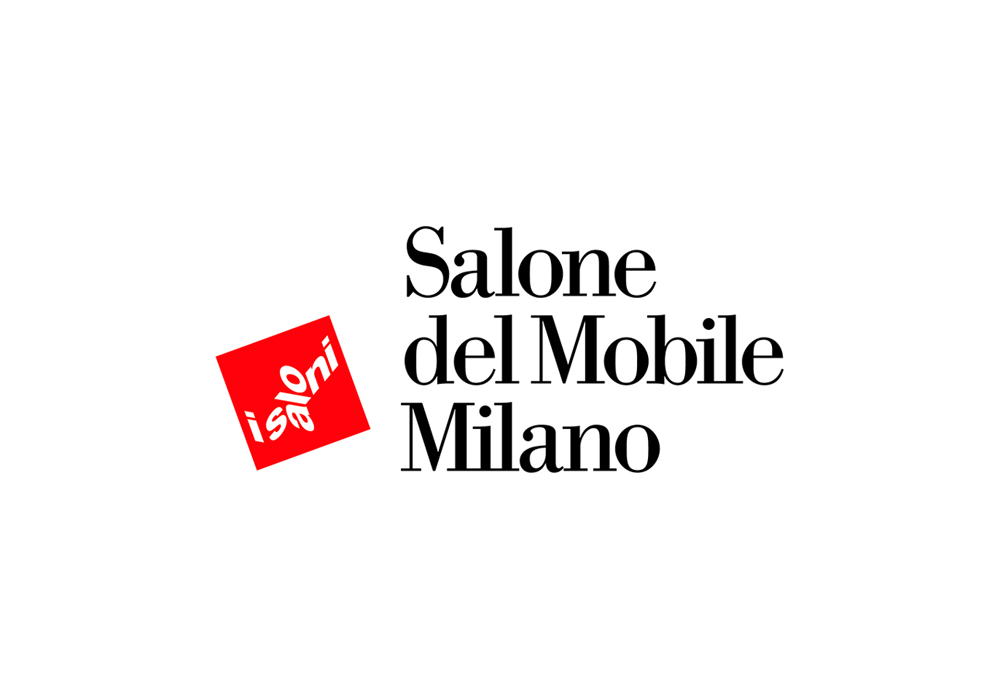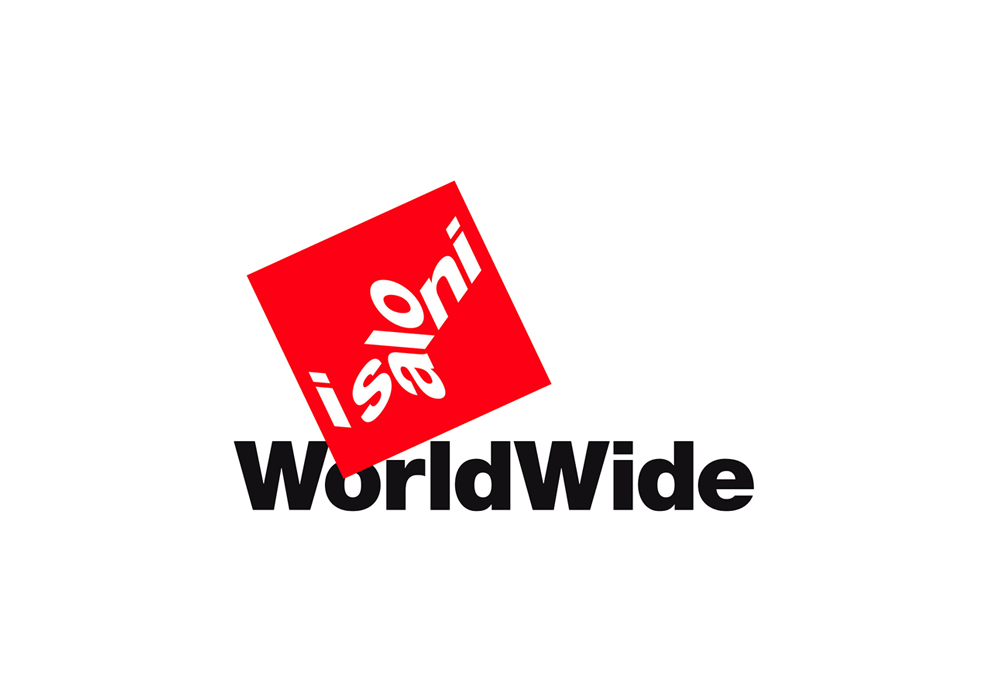 Ciac head office
Via Cagliari, 2
56038 Ponsacco (Pi)
Italy

Tel: +39 0587 731307
Fax: +39 0587 733448
E-mail: info@ciacexport.it